Our Services

Find Loan Products We Offer:

Whether you're buying your first home or your dream home, we have a mortgage solution for you. Get your custom rate quote today.
Get Pre qualified Now

We're committed to helping you refinance with the lowest rates and fees in the industry today. Check out our Low Rates, Calculate your Payment, or Start the Process Today!
Learn More

Our Secure Application takes about 12 minutes to complete, and is required for a "Pre-Approval." You will be contacted once your application is submitted. Submit your Application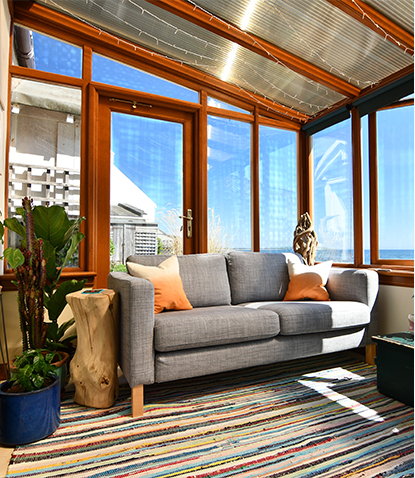 Welcome to P1 Home Loans!


At P1 Home Loans, understanding our client's goals through time and dedication is our top priority. We are committed to finding the most suitable home mortgage programs available in today's competitive market.
Today's technology is providing a more productive environment to work in. For example, through our website you can submit a complete on-line, secure loan application or pre-qualify for a home loan. You may also evaluate your different financing options by using our interactive calculators and going over various mortgage scenarios.

P1 HOME LOANS IS LICENSED IN:

ARIZONA

CALIFORNIA
CONNECTICUT
FLORIDA
OHIO
TEXAS

Check out what our borrowers have to say about us!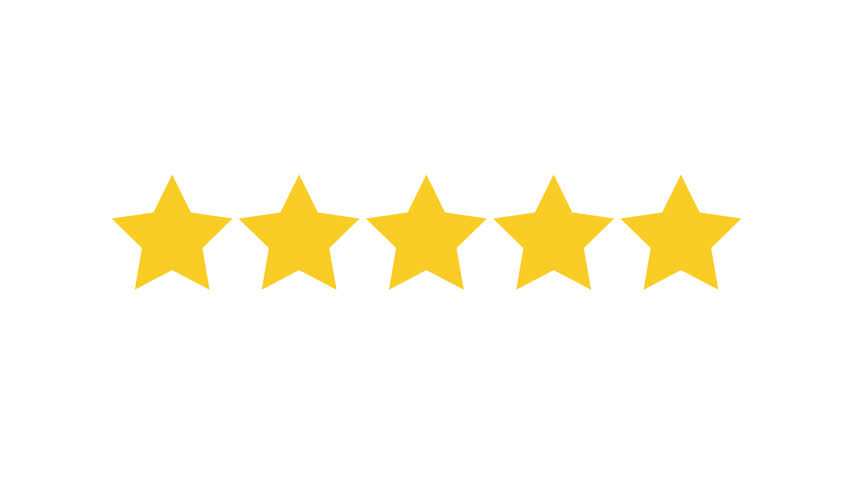 "Hands down one of the best lending experiences I've ever had. Mr. Tim Hevesy helped me refinance my home that I was paying a ridiculous amount of interest on. I live in Panama City but the office is located in Arizona and everything was so smooth over the phone it was incredible. I will most definitely be using this lending company in the near future. Thank you Tim Hevesy for the amount of effort you put in on your end to make this refi happen. Highly recommend these guys at P1 for all your lending/refi needs."
- Dhruv Patel (Panama City, FL)

"Quick and efficient refinance - thank you!" - Patrick Welch (Phoenix, AZ)
"Very happy with my home thanks to Alex! He made every process comfortable. My family and I can't thank him enough." - Wendy Leon (Phoenix, AZ)
"P1 home loans has a great team. They are very friendly, professional, and responsive to questions. I had a great experience working with them on purchasing my house. Would recommend them to everyone." - Javier Mendivil (Phoenix, AZ)
"Best loan experience I've ever had. The team at P1 is by far the best group I have had the pleasure of working with. Very responsive, got my loan done in no time and at the best rate possible saving me thousands of dollars. Save yourself the headache of other lenders and banks and go straight to P1."
- Geoff Van Loo (Phoenix, AZ)
Unleash P1 Home Loans's Productive Power
The truly scarce resources now are the time, the talent, and the energy of the people in your organization